Shenzhen Frontier Technology Co., Ltd is an automation equipment manufacturer located in Longhua District, Shenzhen, China. We develop and manufacture a variety of customizable automation equipment, tailored to our customers specific needs. We are devoted to the research and development of our products and manufactured automation equipment for a diverse range of industries. Our purpose is simple: help our customers improve their production process, enhance their output efficiency, optimize their labor, and help keep them ahead of the competition.

Traditionally, we rely on workers to assemble and package electronic products, but the trend has now shifted towards the use of automation equipment due to its lower costs and improved quality. Since our establishment, we have cooperated with our partners both from home and abroad to successfully developed a series of standalone automation equipment as well as automated assembly lines, which are all well-acclaimed among our customers.

Our goal in the next ten years is to become one of the top manufacturers in the world. Looking forward to the future, we would like to cooperate with people from all walks of life to build a better tomorrow.

Vision: To be an overall industrial automation solution provider in the region.

Mission: To continuously innovate, and work in tandem with our customers . To deliver the Cost-effective, Quality-satisfied and Timely solutions to our customers.
Factory Outdoor Scene
Office Front Desk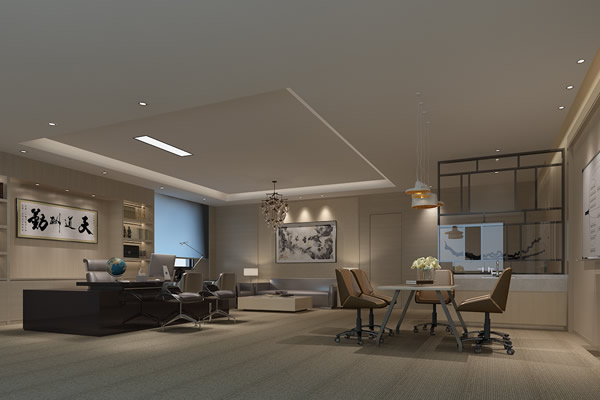 Reception Room